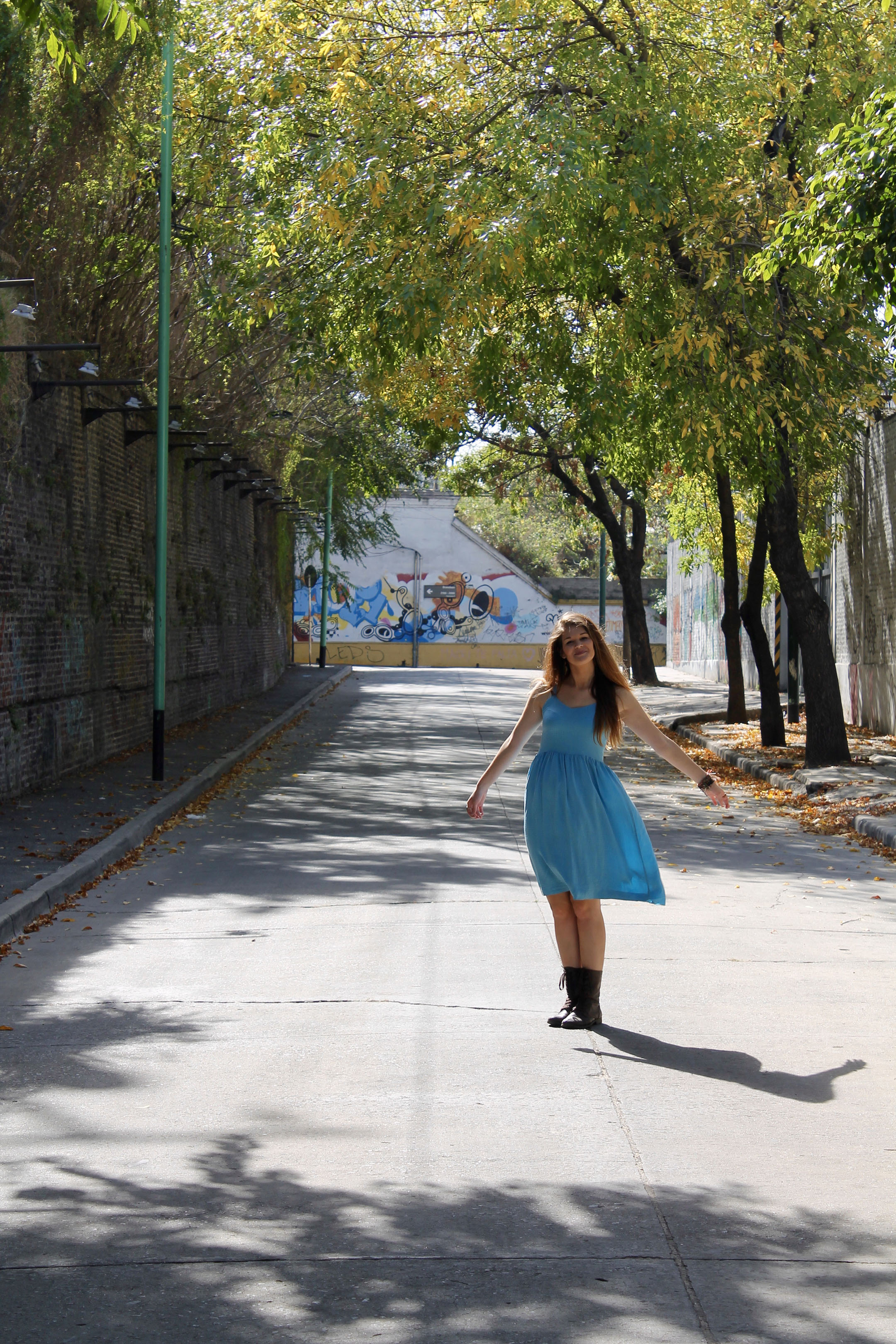 Who Am I?
I'm not the traveler who quit her job to see the world. I'm the girl who is trying to build a life of travel from scratch: with a fresh degree, a laptop, and an adventurous spirit.
I always knew I would live a life of travel. I've never stuck around for long in one place. Living in several different states as a child, the forever feeling of "home" has never been a concept I can understand. My parents met on a Northwest Airlines flight when my mom was a flight attendant and my dad was a pilot, so the structure of having a parent traveling for several days at a time rather than going to a daily 9-5 office job kept a normal life off my radar. It only felt natural to look towards my alternatives: finding a way to make the world my home while following my passions and increasing awareness about places I love and causes I care about. That's the dream.
Why I'm On the Road
While I do have a love for traveling the open road, this is not solely a road trip blog. My site name is a toss to one of my favorite literary works: the cliche beatnik classic On the Road by Jack Kerouac.
On the Road has been one of my biggest inspirations for life, love, and adventure, and Kerouac's free-spirit philosophies have always kept me looking forward.
"Nothing behind me, everything ahead of me, as is ever so on the road." -Jack Kerouac, 1976.
What I Have to Say
As a novice blogger and a lost millennial in the sea of my confused generation, I still have to find my niche and my voice. #Deep, right?
So instead of trying to fit into a category while I'm just starting out, I'm going to talk about things I love. I will describe the beautiful ins-and-outs of traveling South America, the value that student travel and study abroad adds to a college experience, and traveling as a female in a world that is highly un-feminine. I will discuss budget tips, off-the beaten path adventures, and sustainable travel ethics. Maybe I'll talk about Minneapolis, my base during college, or all of the other places I've had temporary homes in during my short life.
I will pledge to be authentic and will strive to be entertaining and insightful, and I would love to hear your feedback, comments, and concerns to make myself the best traveler and writer I can possibly be.
Still Want to Learn More?
Since you've read this far, why not get to know me a little bit better by reading some of my favorite posts! Find out Why I Decided to Study Abroad in South America…Twice, laugh at my misadventures in my 2015 roundup of my Best and Worst Travel Moments, and browse the full Archive or my Portfolio. You can also find out What I'm Reading, and be sure to follow me on Facebook, Twitter, Instagram, and Pinterest. For all of your questions, comments, and queries, please fill out This Form or email me at molly@mollyontheroad.com.
Happy Travels!
xo Molly