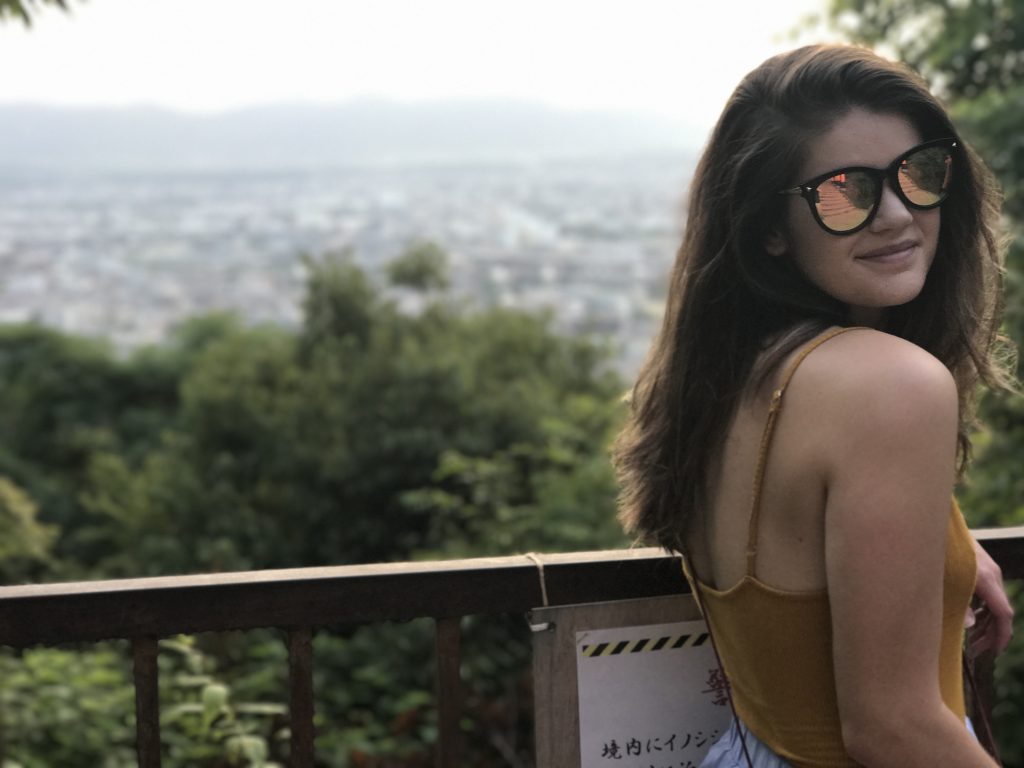 I conducted a quick Q&A with myself to get you, dear reader, up to speed:
Who are you?
I'm Molly, and I've been updating this blog since 2014 with my travels and photos.
Where are you from?
I was born in the American South, lived for a spell in a few different states, and settled in for primary and secondary school in the middle-of-nowhere-Wisconsin. I promise you've never heard of it. I attended the University of Minnesota – Twin Cities and have since claimed Minneapolis as my de-facto home (and my favorite city).
What else do I need to know?
Right now I am an English teacher at a training school in Shanghai, China, and I love my job. In the past I have worked quite a few odd jobs, as well as several internships and experiences in the field of international education. My goal is to work with international students or in a study abroad capacity, an interest I developed when studying abroad in Latin America (Ecuador, Argentina, and Cuba respectively).
I love a good road trip, a compelling book, and a quality scoop of ice cream. I prefer non-fiction and will always order the spiciest option on the menu. English is my native language, Spanish is my heart, and Mandarin Chinese is my current obsession.
I love the world and I am dying to see the rest of it someday.