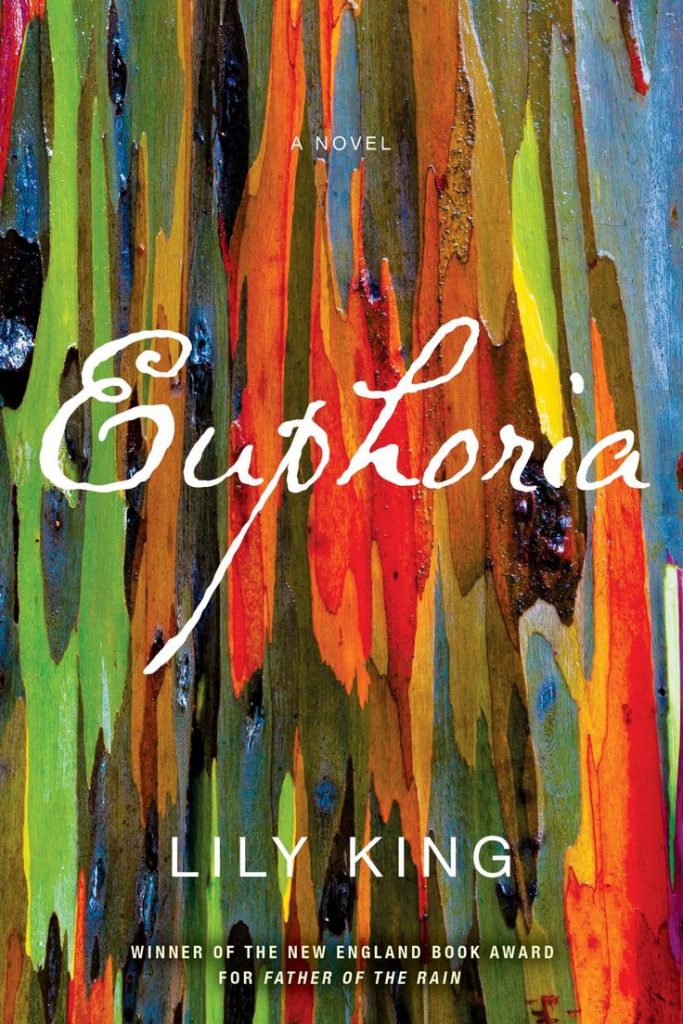 Euphoria by Lily King
Why I Chose This Book
Having not read any works of fiction in likely several years, the first one I read had to be amazing. Euphoria came with amazing reviews, and with a badass female anthropologist as the protagonist, I couldn't say no. In college I loved studying anthropology, learning about indigenous cultures, and going on epic adventures. It was a great match for me and the perfect starting point to get back into fiction.
About the Book
Studying native tribes in the largely uncharted territory of Papua New Guinea in the 1930s, three anthropologists find themselves in the middle of a love triangle that threatens to jeopardize their work, their subjects, and themselves.
Thoughts
I really loved this story and I never wanted it to end. The entire premise is romantic — being one of the first anthropologists in uncharted territory in a remote part of the world, living among an isolated tribe, and working as a female academic in a relatively male-centric world while in the middle of love triangle with two colleagues? Incredible. I don't want to give anything else away, but I would definitely recommend this book.
Notable Quotes
"It's that moment about two months in, when you think you've finally got a handle on the place. Suddenly it feels within your grasp. It's a delusion – you've only been there eight weeks – and it's followed by the complete despair of ever understanding anything. But at the moment the place feels entirely yours. It's the briefest, purest euphoria."