Understanding what it means to travel responsibly and implementing those practices is so important. It allows us to reduce the negative impact on the people and places we are visiting, and promotes a more sustainable planet.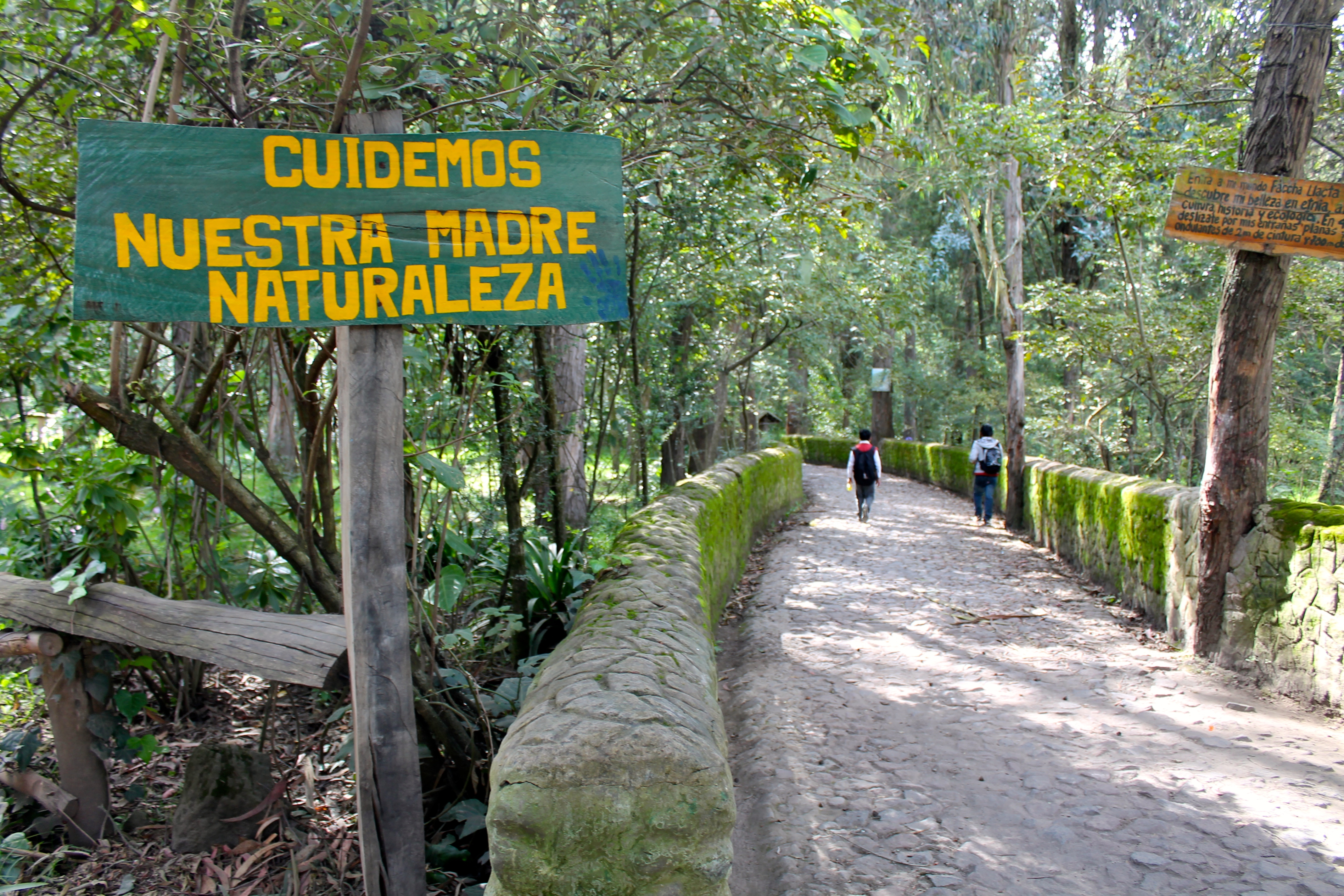 Our world is globalizing—no, it is globalized. A messages sent from India can reach Brazil in a matter of seconds. A flight can take you from Sydney to Seattle in a matter of hours. A journey that would have taken several months just one hundred years ago can now take several days. We have time on our sides, and how we choose to use it is up to us. 
Some of us choose to travel. If we can easily take a few days off of work to lay beachside in the Caribbean or explore a European city, there is nothing stopping us—at least not technologically. This global accessibility provides us a window into the world, and allows us to visit places that were previously unavailable. There is a constant flow of travelers going from place to place, each leaving their footprint on the destination. 
But how much of that global mobility and flow is actually beneficial? How much is harmful? Who is gaining and who is losing?
These are all important questions to ask before you begin packing your suitcase and heading out on your next adventure.
Will my visit benefit the local community or environment in any way? Will it harm it? What can I do to reduce my footprint? Before you go, understand and decide how you can travel responsibly.
But what does it mean to travel responsibly?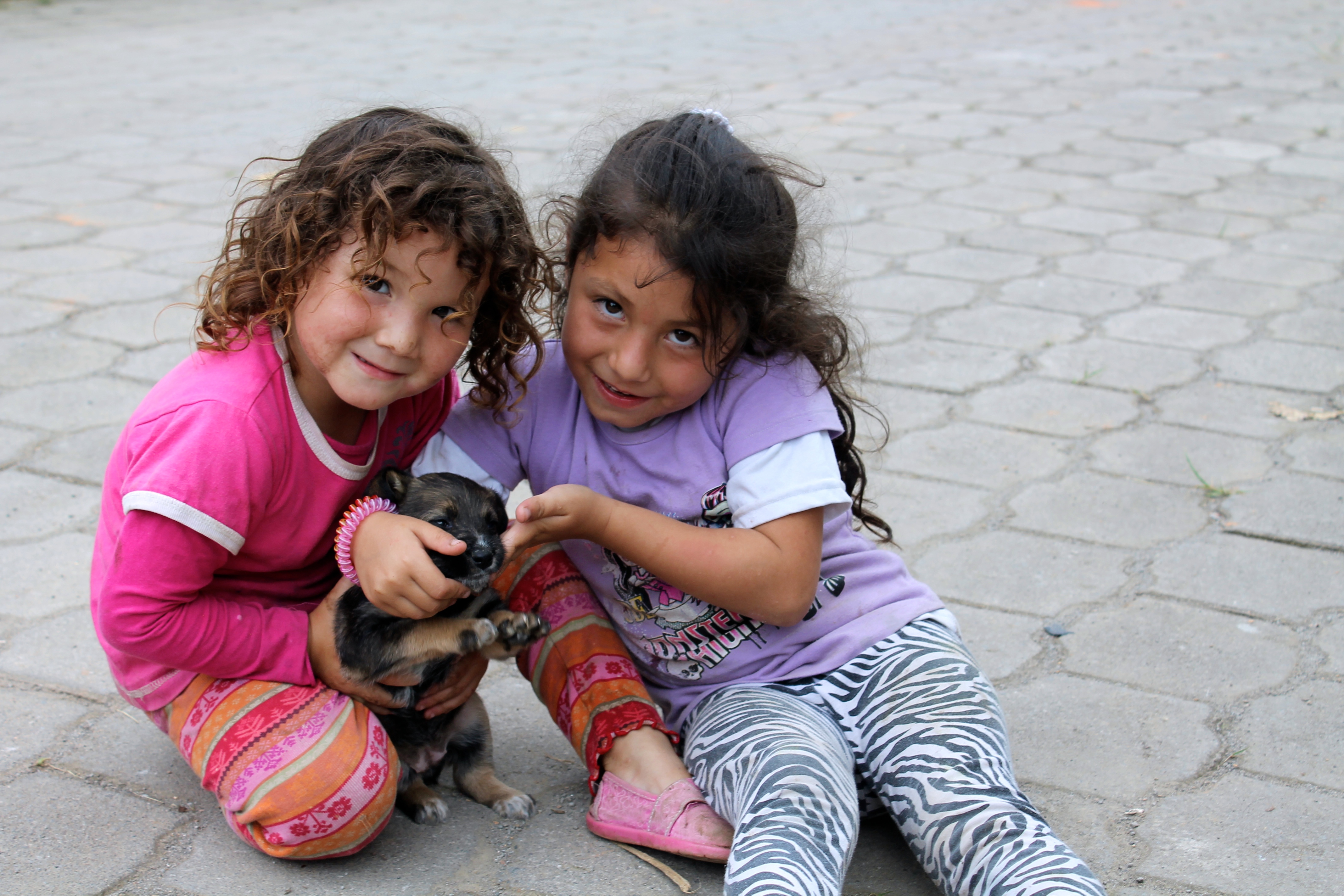 To travel responsibly simply means to respect local people, cultures, and environments.
It means acknowledging that the thing that makes a place unique or interesting may be its most vulnerable aspect. It means going outside your comfort zone and outside the confines of an all-inclusive resort. It means spending your foreign dollars at a local market rather than a chain restaurant. It means leaving no trace and cleaning up after yourself on a hike.
It means acting in a way that you would hope visitors to your home would act by being compassionate and aware. Not only is it easy to travel responsibly, but it will make any travel experience so much richer.
How can I travel responsibly?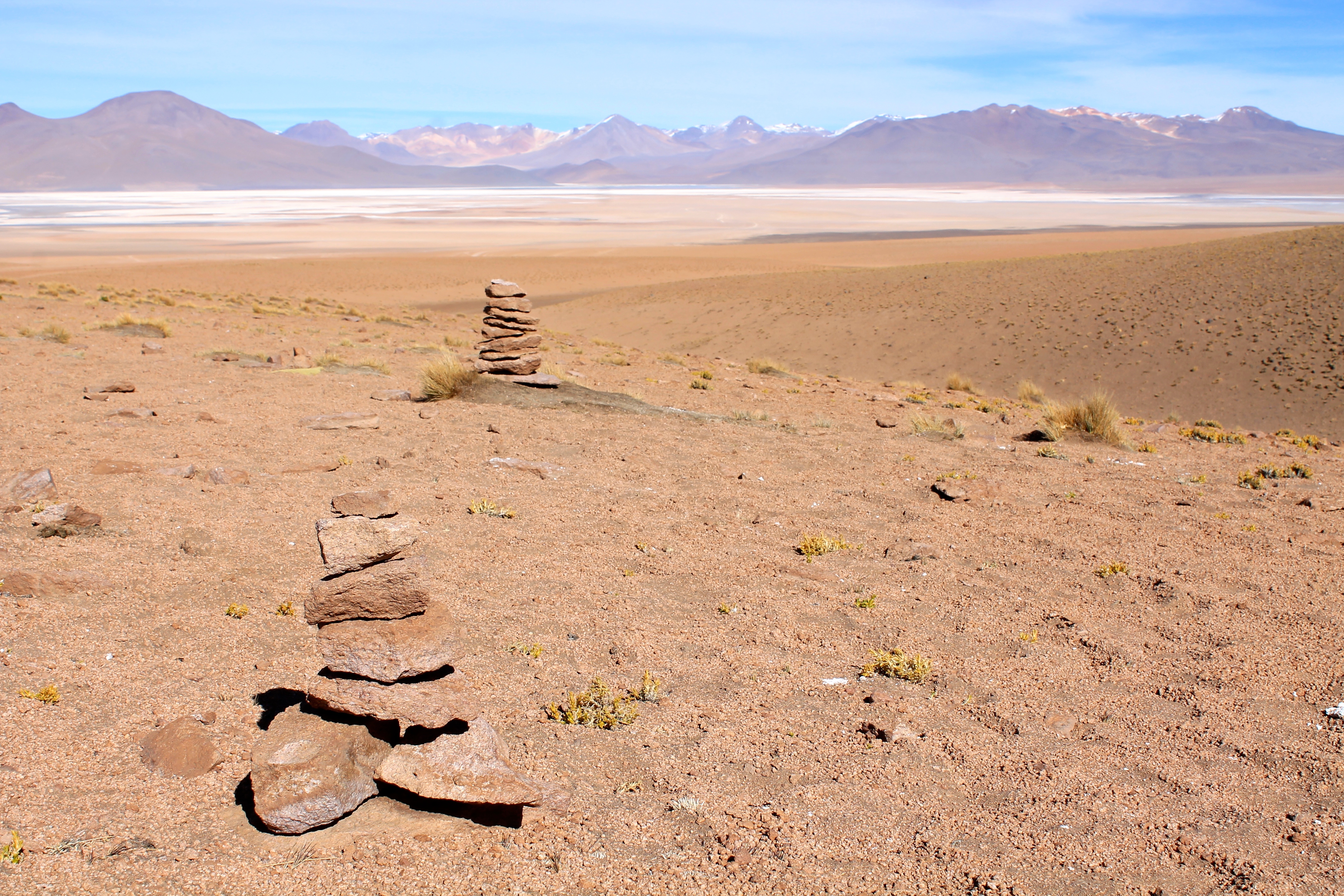 Responsible travel is simple, it won't break the bank, and it will allow for a more in-depth and immersive travel experience. Understanding ethics, researching a destination thoroughly, and being flexible are all key factors in traveling responsibly, and there are a number of different ways that responsible travel can be done.
Responsible travel is a cause that I care deeply about, and I am excited to announce that I will be starting a series on responsible travel tips to be published every Thursday! 
I'm going to start with the basics: the ethics behind responsible travel, why they are important to understand, and how you can apply those to your daily life and your travels.
I will also share with you information about responsible travel, such as tips, tools, destinations, gear, flights–anything and everything that has to do with traveling responsibly.
---
Sign up for my email list if you want to learn how to be a more responsible traveler, treat other cultures and environments with respect, and create a richer travel experience for your next trip. You can also stay tuned every Thursday at Molly on the Road!
---
I can't wait to share with you this information that I'm so passionate and excited about!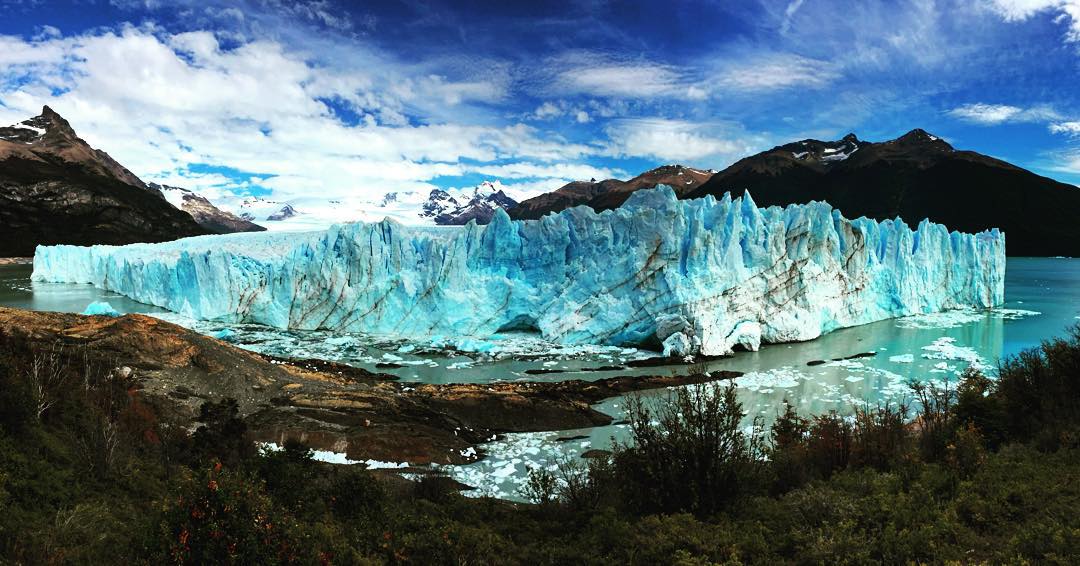 Can't wait to dive into the world of responsbile travel? Check out articles on ResponsibleTravel.com, EthicalTraveler.org, the United Nations World Tourism Organization, or check out this list by Discover Corps of other sustainable travel blogs.