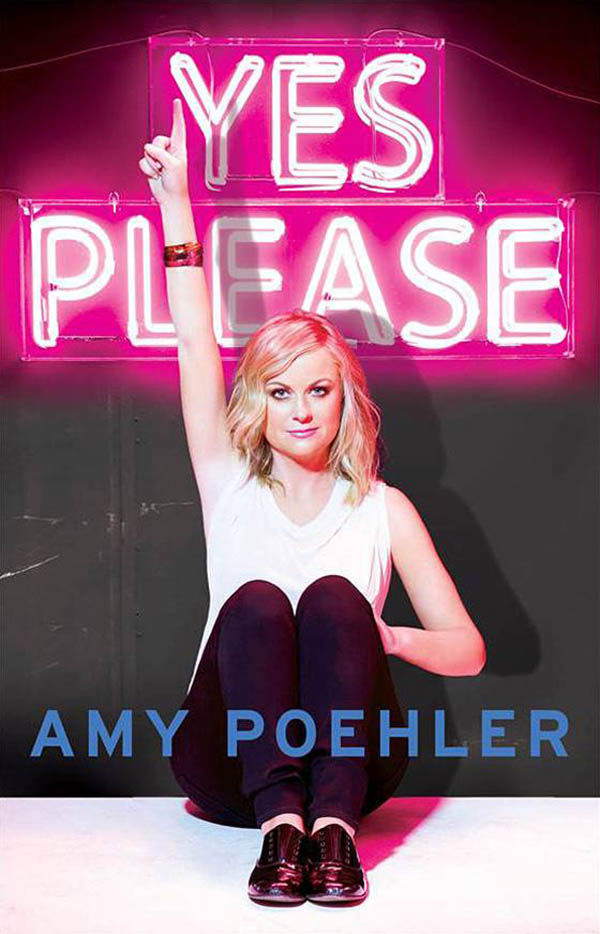 Yes Please by Amy Poehler
Why I Chose this Book
Because Amy Poelher is amazing, duh.
Also it was on sale on Amazon and I was in need of a good, quick laugh.
About the Book
Can you believe this was Amy Poehler's first memoir-style book? Others such as Tina Fey and Mindy Kaling had jumped on that train a long time ago, and I loved them, so I knew this would be good too. It was much less a memoir and more of a series of open letters, words of advice, and funny stories that involve funny people and funny situations. It was Amy Poehler in essence.
Thoughts
It is fantastic for a quick laugh and a book like this is a necessary box to check off in the career of any comedian. I loved learning about Amy's early days smoking weed and working with Upright Citizens Brigade, and it made me even more excited for her future work now that Parks and Rec is over. She is amazing, and I'm happy to get this glimpse into her life.